Our Mission
A Piece of Maine is designed to share a good overview of Maine and its assets to benefit tourist and those looking to move to the to this beautiful  state, as well as those who are already here and like to be reminded of why we call this state our home.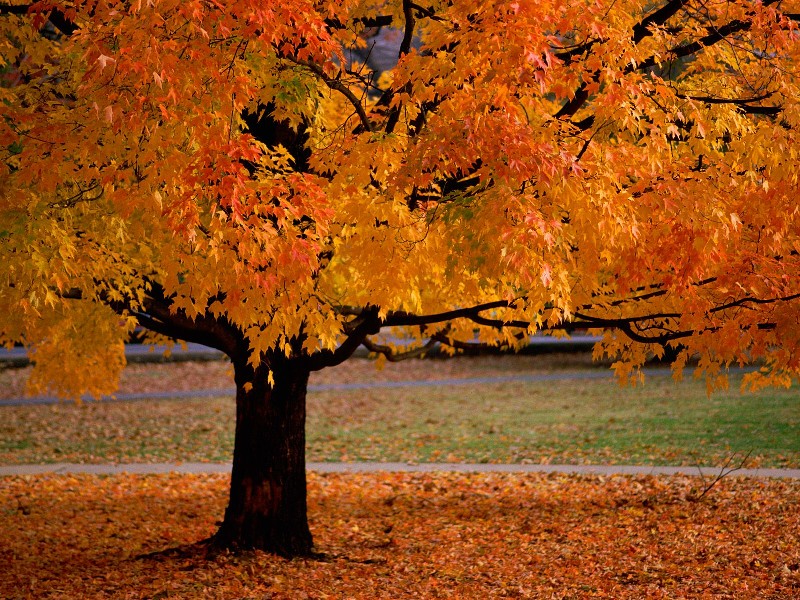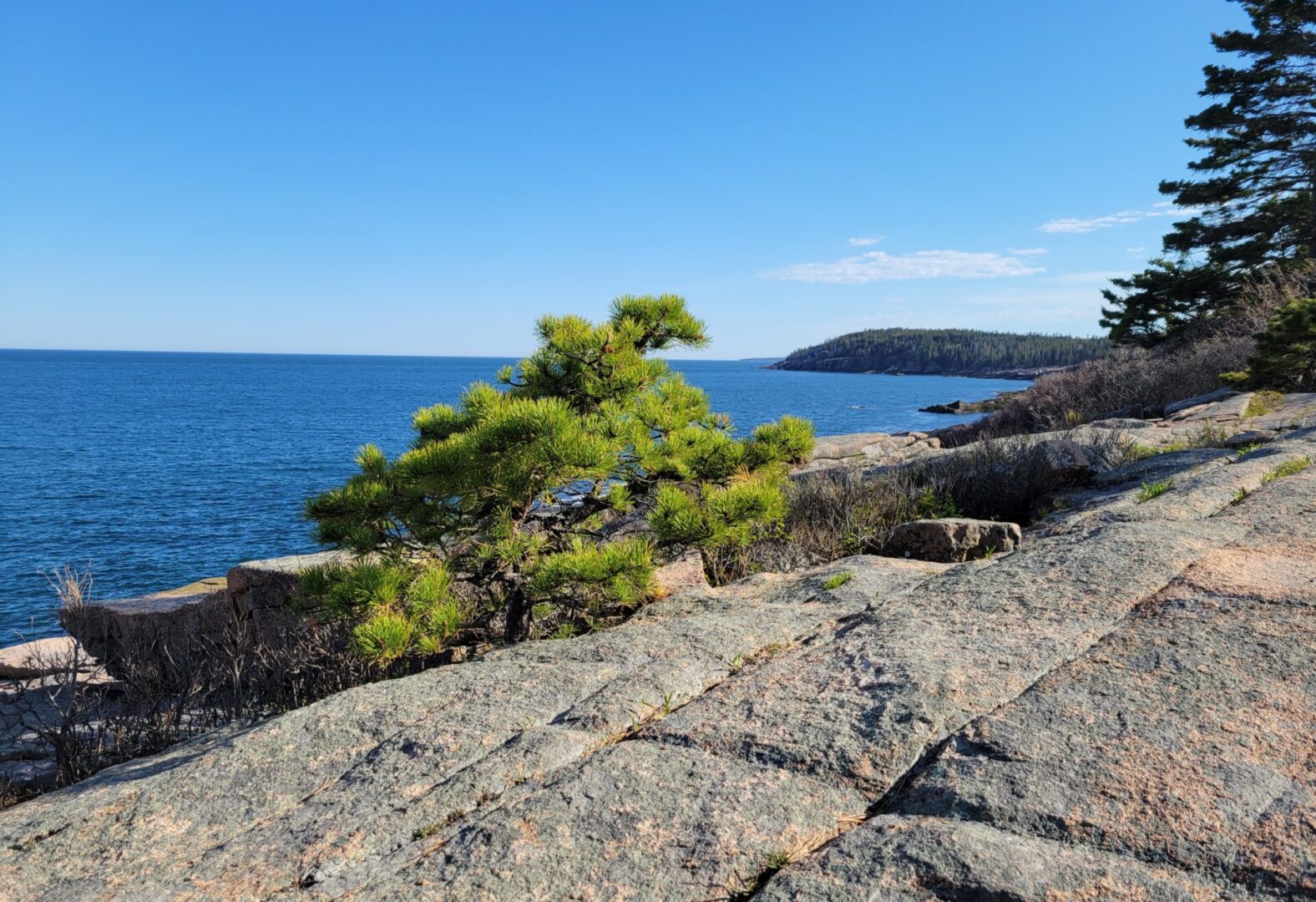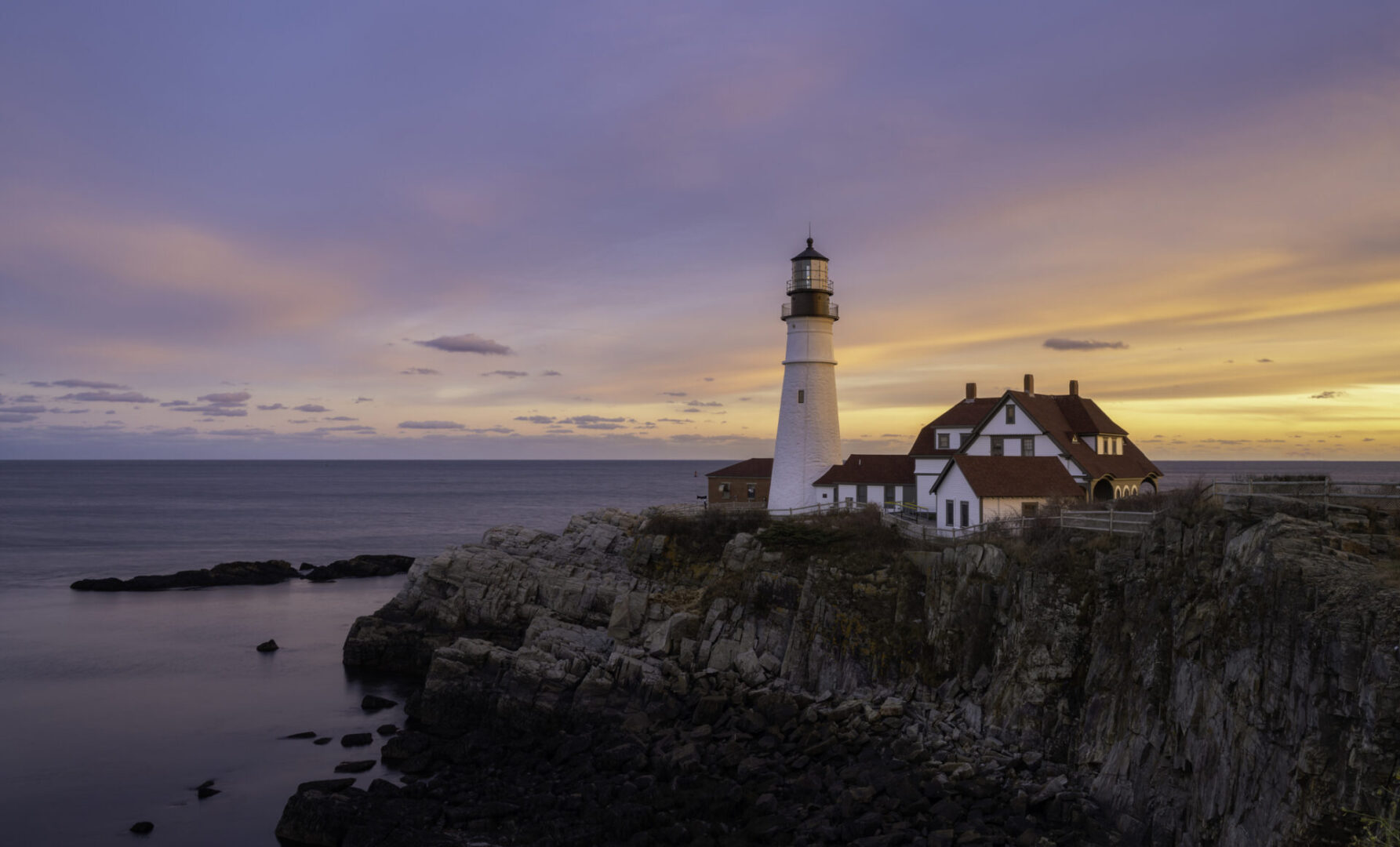 About Us
This organization is a loosely assembled group of native and new Mainers that enjoy the natural beauty and small community feel of the state. From local writers and photographers to "made in Maine" organizations, our goal is to provide you with "A Piece of Maine".
Throughout this website enjoy content ranging from beautiful photos of some of Maine's most beautiful sites, to stories and other information as to why you may want to at least visit if not live here as you consider semi-retirement or retirement.
A Piece of Maine celebrates the community way of life and our small businesses, here in Maine.
So whether you are a resident of Maine, have a summer home, are a tourist, or are considering moving to or retiring in Maine, please take some time and enjoy the content on this site and help support us with the purchase of "A Piece of Maine" gift items.
Our Founder
David Nealley is a native Mainer, born and raised in Bangor. He was instrumental in the expansion of his family business Snow & Nealley, a 100 year-old manufacturer of logging tools, axes, and garden tools. The axes and garden tools were retailed by LL Bean and thousands of quality retailers nation-wide.  He was also instrumental in the promotion of many made in Maine products.
He was the founder and publisher of MAINE SENIORS Magazine. After the sale of the publication, his passion for seniors led to a radio program Senior Power.
He served on the Bangor City Council for 12 years and has been involved in numerous community organizations including the Mainely Music Chorus a Barbershop Harmony Society member. David enjoys the forests, mountains, lakes, and coastal areas of his home state, and he likes to break up the long winters in Maine with some time in warmer climates.