Enjoy Your Retirement
in the Pine Tree State
Welcome to Retire In Maine! We are pleased to share with you why our humble state is the ideal place to cherish every moment of your retirement years.
Come to Maine and get away from the hustle and bustle as well as the congestion of metro areas.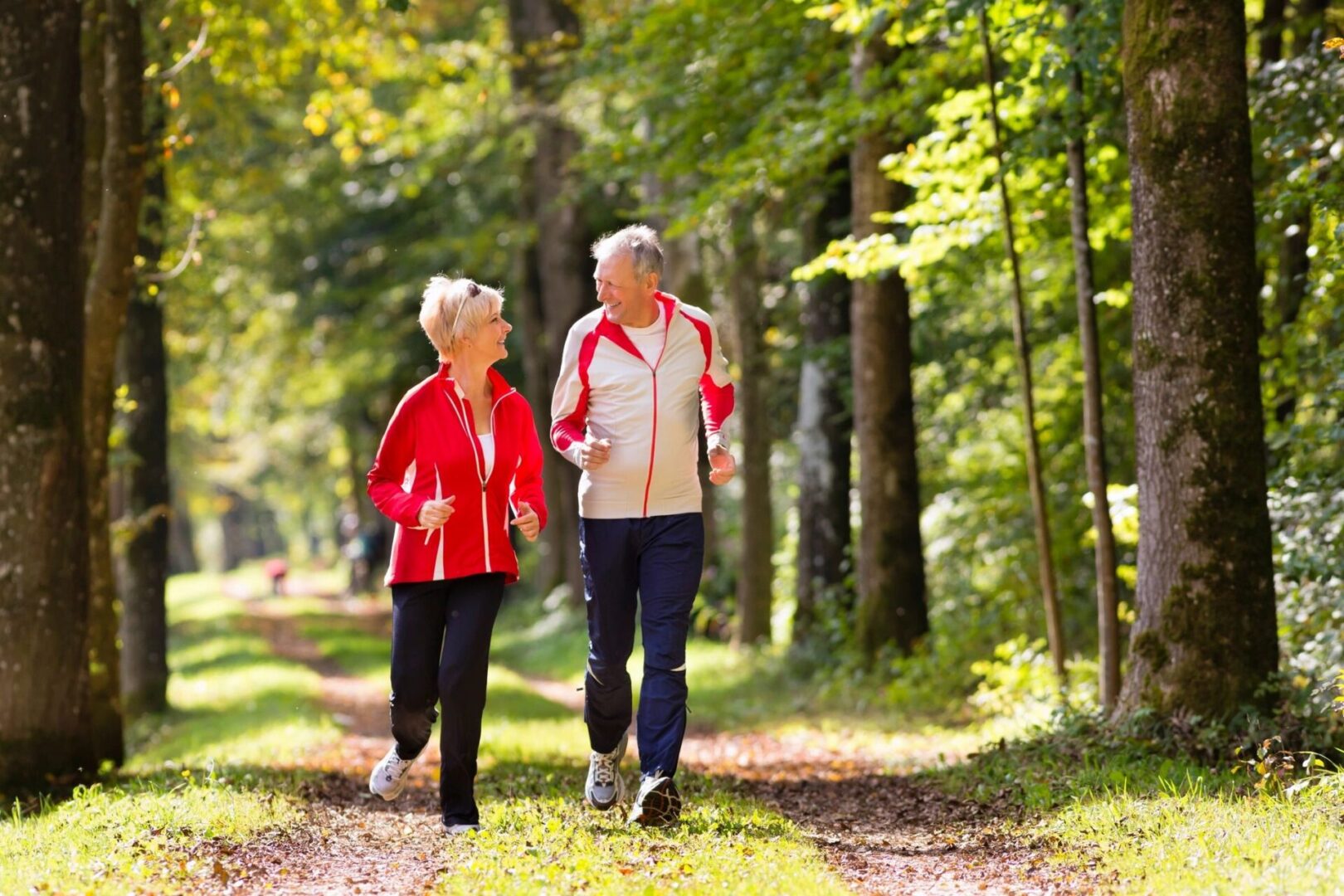 Our people have a modest, yet pleasant way of life. We are also known for our warmth and hospitality, so you will surely feel welcomed and accommodated in whichever small-town community you choose to settle.
Get started on your journey. Click here to see why Maine is the right choice for your retirement!